In case you have not been outside for the past couple of weeks….. Spring is in the air!! the fishing has been very good all winter long with the lack of cold air this year, but know that the days are getting longer and the water is starting to warm up the fishing has exploded. The best part is the crowds have not figured it out yet, and it doesn't seem to matter what tide or water level you have for that day…the fish are just flat out eating!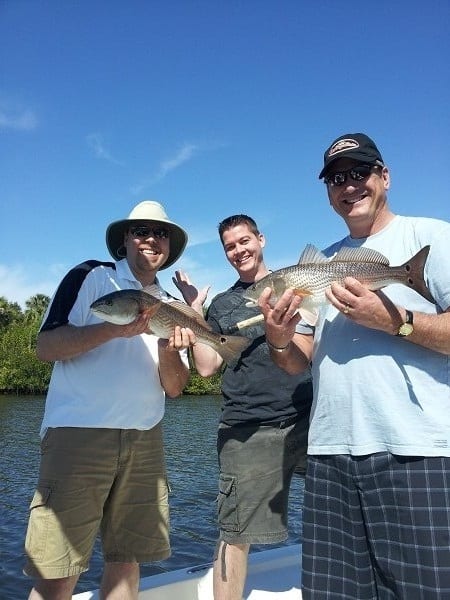 In the Tarpon Springs area the bait has been very thick and easy to get, the redfish have been very happy to eat it so far this year. I have been fishing deep holes and rock bars to catch some very nice fish, the good thing is that they are is good size schools so when you find one you find a bunch. The snook were a little slow to start this year but have really gotten hungry the past few days. I have had several days with big snook busting on chummers and our hooked baits. The good thing about the snook is they are still way in the back country areas and there are only a couple boats that can even get to them right now. So they should be a captive audience for a few more weeks!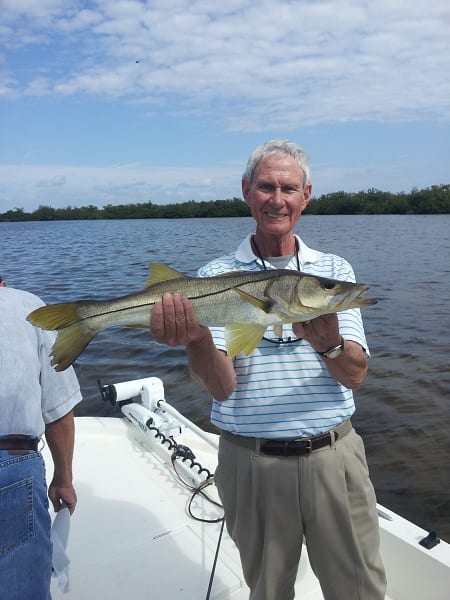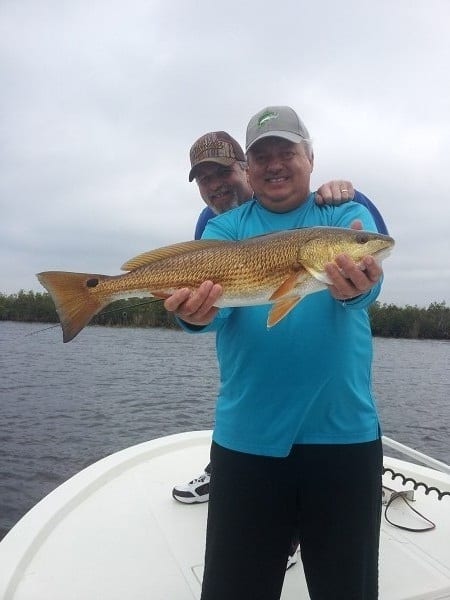 Ussally the big ticket this time of year is our big gator trout, they are around and I am catching some very nice ones, the numbers are not what they normally are this time of year. it is usually 50 to 60 a day, and so far this year if we catch 20 to 30 we have done good. The ones we are catch though are solid fish that are very aggressive and love the big baits we are catching this time of year. I have been waiting for the water to get to 70 and it has made it there. The fishing is very good right now and the tide doesn't seem to matter, as long as it is moving. I have been doing VERY good on the lowest part of the tide as the fish are captive in some of the holes, and they do not pass up a free meal. We are just at the beginning of some of the best fishing of the year so dont wait….It is time to get out there!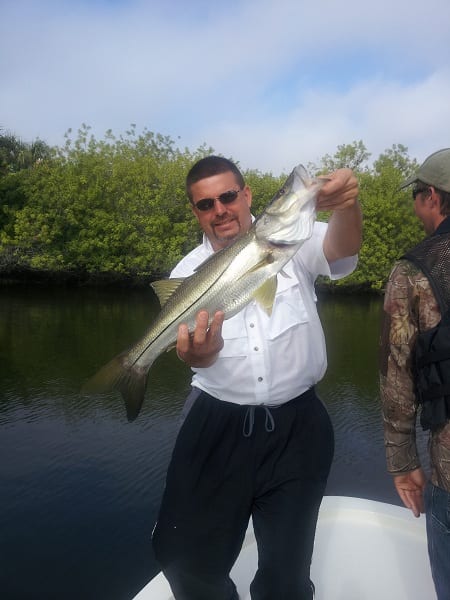 Before you know it it will be time to catch tarpon, I have 4 days left during May The 8,9,15,16. June is completely full and July is getting there, so if you want to tangle with some Giant Tarpon this year NOW is the time to book!!