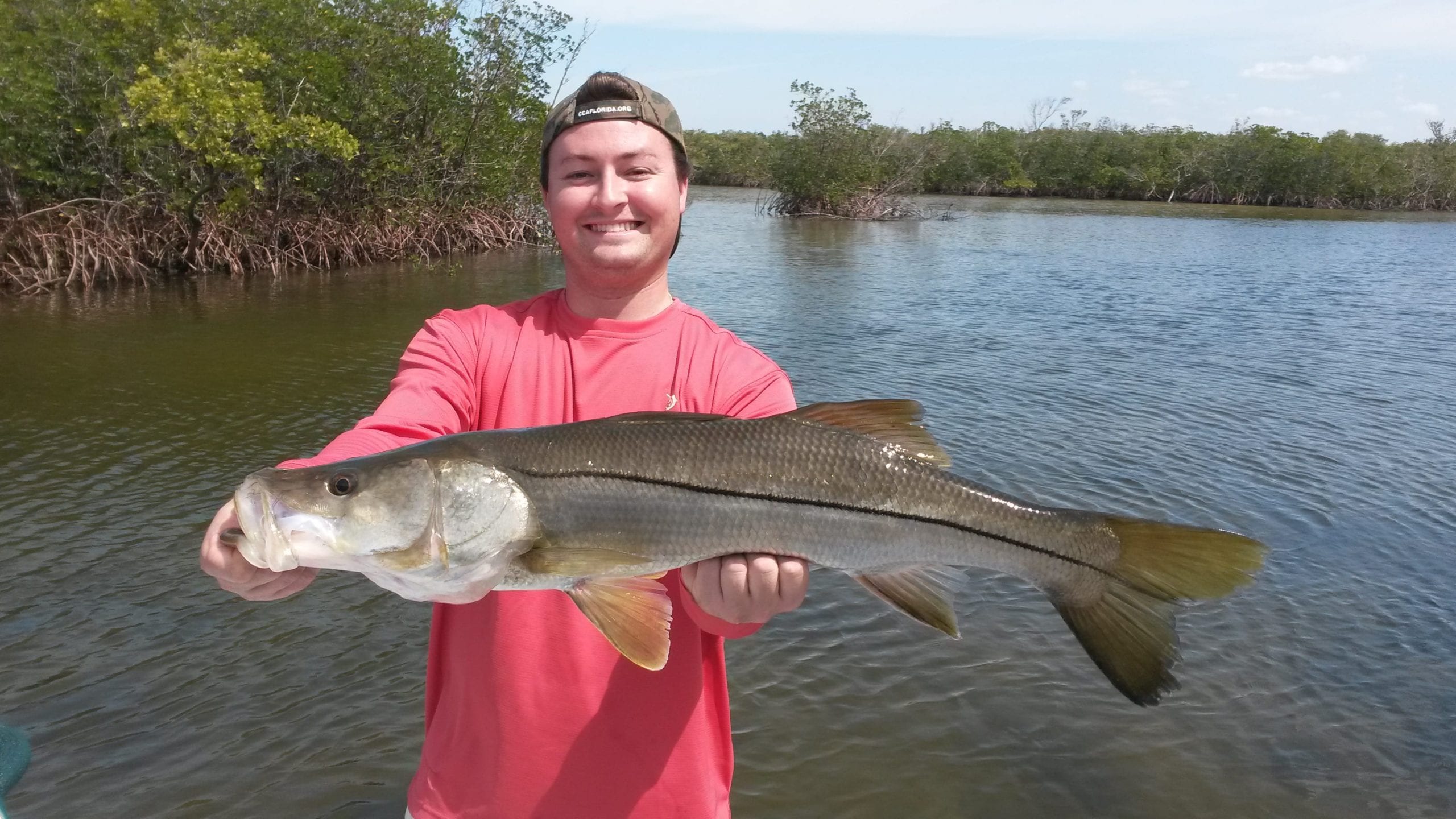 It has been a while since my last report and for that I am sorry, but it has been the busiest year of my 19 years in the charter business!! I am up to 227 trips this year already and still have 3 month to go with 48 more on the books already. All  I can say is THANK YOU to all who have fished with me this year and years past.
 Now for the report, to say the least the fishing has been very good over all with some times being better than others. This years Tarpon season was awesome with a lot of fish take on the Beach, Harbor, and Pass, We also had a great year in the PTTS to my team, Sea Hunt / Angling Adventures won the team of the year race giving me 6 TOY awards. we are definitely looking forward to next year.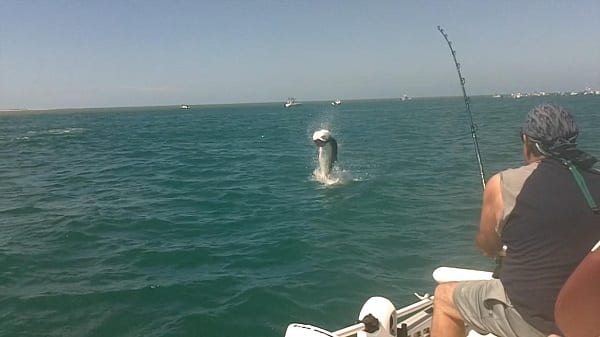 The Snook bite this summer has been very consistent with a lot of 23 to 26 inch fish and several fish over the slot, they have been crushing live bait and have been very quick to take top waters and jerk baits. The best time to get them eating has been on the strong moon tides and anywhere you have good current with some kind of structure. The Reds have been decent but not great for this area, most of the fish have been in the slot and are eating good when you get on them but there is a lot of pressure on them so they do not stay put long. The Sea Trout have been noticeably absent from our waters this year, I'm sure they will be here now that the weather has started to cool. The ones we have been catching are nice ones though, 4 to 6 pounds have been the norm on the trout this year.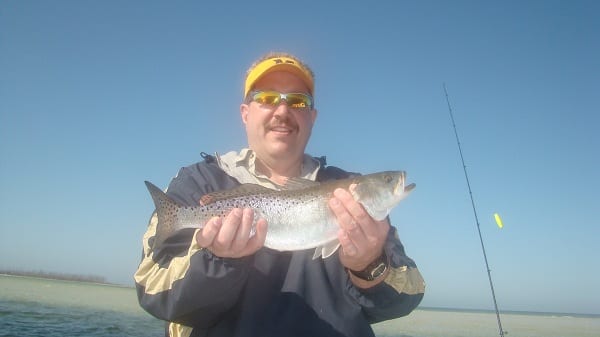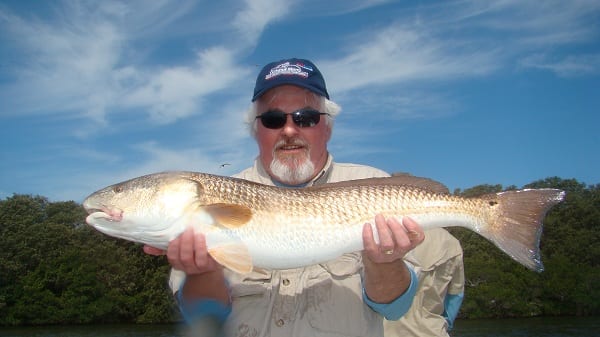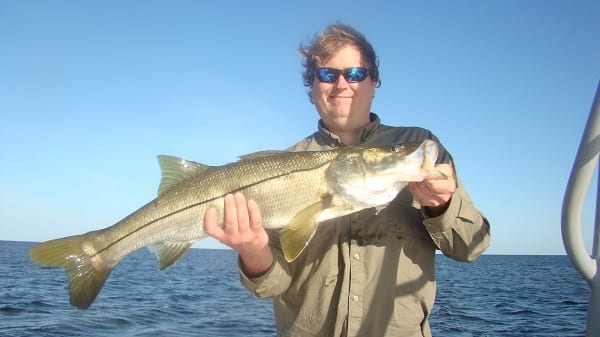 We have finally seen the first cold front come through this week and the first north winds are blowing, while some fisherman see this as a problem, those that have been in the game a while now this is the best thing that can happen. our Fall fishing is about to explode, and the timing is perfect, TONS of bait are all over the flats and the shorter days and cool north winds let the fish know it is time to eat !!
With a day off today because of the windy conditions i have time to do some reel and boat mantinace to get ready for what is going to be a busy fall. I also want to again thank all the folks that have been with me and are going to be on the boat, this is going to be a great fall/winter season and can't wait to get out there!!
Thank you Capt. Greg DeVault
727-919-8666