Just when you think it couldn't get any better, mother nature lets you know every once in a while she is on your side. That has been exactly how the past few weeks have been. I have been on the water everyday and the fishing has been getting better and better. Even on days when the tides are a little weak the fish don't seem to mind at all. All the players are here Snook, Redfish, Trout, Cobia, Spanish Mackerel, King Mackerel, and even some very big Bull Sharks.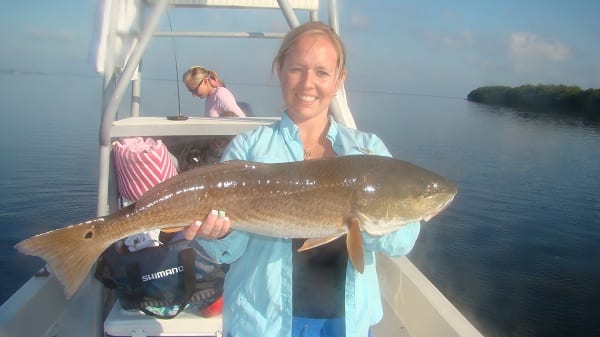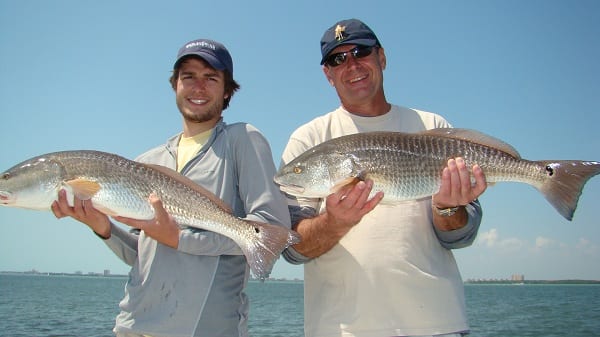 With the weather this month is turning out to be absolutely beautiful, the fish did not hesitate to start fattening up on the large schools of sardines that have arrived. This has been the ticket to some great catches the past couple weeks. I have been loading the well and getting back into the areas that hold fish before most others can get there, thanks to my new Shallow Sport. This has made a big difference in the catching, with all the bait around, it is not about getting bait, but getting the bait to the fish FIRST. This new boat allows me to do just that, and the catches have been awsome!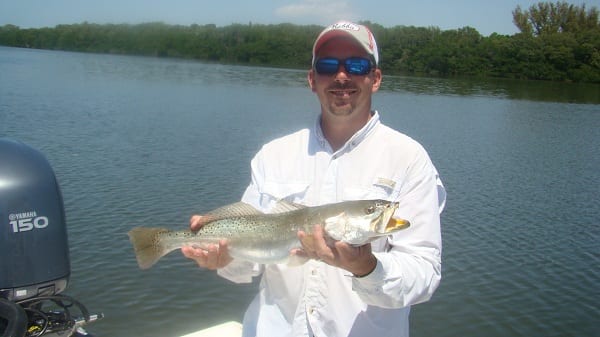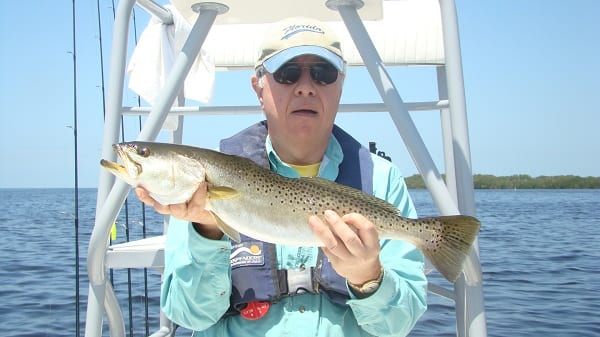 I have already started to see some Tarpon showing up in our waters and it won't be ling before the large schools of migrating fish will be here, if you want the chance to catch one of these giants don't wait any longer, the best guides fill up early. I have also been catching alot of small Scallops in my castnet, a very good sign that we are going to have a very good crop of them for the upcoming season that starts in July. If you would like to give this a try contact me as soon as you can as I am starting to fill up for that, I will start my scallop trips on July 16 and they will run through the beginning of September.
If you have not been out to enjoy the Florida outdoors and all it has to offer now and through the summer, don't miss out! The fish are waiting for you!!
727-919-8666