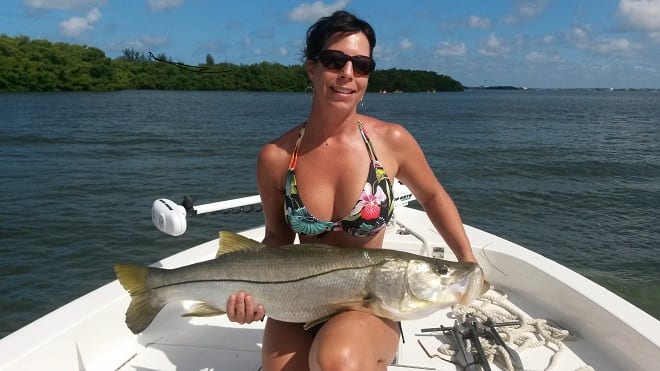 Well another spring has come and gone and Summer is cooking! I am usually glad to see summer come, as I love the heat and it also means my schedule is going to slow up a bit. But this year I'm still waiting for the slow down…now I'm not complaining at all I feel very blessed to be so busy. In fact it has been kinda nice on the water, for some reason there are very few people out fishing, maybe its just to hot, and the weather has been great light winds and showers in the afternoon help clean the boat when I'm done.
This is the time of year you can do many things in the coarse of the day, you can start out fishing, then go to one of our beautiful beaches and hang out You can also jump over the side and pick up scallops if your in the right region, or just cruise from port to port drinking and eating with having to worry about the weather.
Out of all the things you can do I am usually focused on the fishing and scalloping After being in Boca Grande for two and a half months it is nice to get back to the waters I grew up on, I get to go back out and find fish that haven't been messed with in a few months and are ready to eat. And the best part is that with few people on the water you don't have to look over your shoulder for a few more months!
Summer is definatly the lazy time of year for fish and fishermen, but get out early or late and there are plenty of fish to catch, go swimming in the middle of the day.
And for those that don't fish as much or are waiting on the good fisherman to get out and find the fish….now is the time to fix your lower units and make sure your equipment is ready..the time tail will be here soon;) HAHA